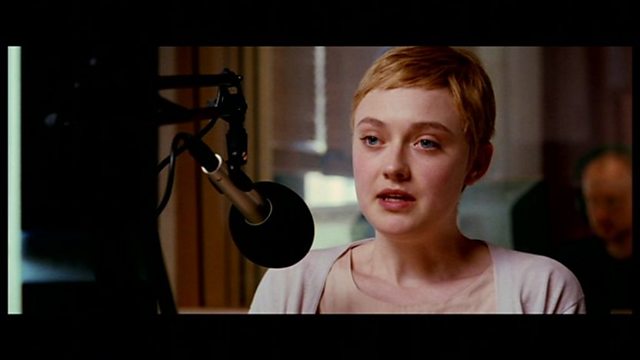 Now is Good for Dakota Fanning
Dakota talks to us about her new film 'Now is Good' where she portrays a teenager dying from leukaemia.
She tells us about the powerful film and how the film is set in Brighton.
'Now is Good' is out in cinemas next Wednesday 19th September.