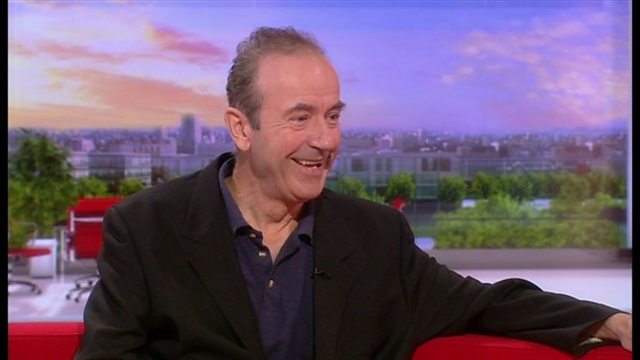 How fans helped Hugh Cornwell
The Stranglers singer tells us how his new album 'Totem and Taboo' was funded by his fans.
Hugh got some of the money by making pledges for his fans- sometimes playing concerts for them in their homes!
The new single Totem and Taboo is out now, the album out this week and Hugh's tour starts in October.