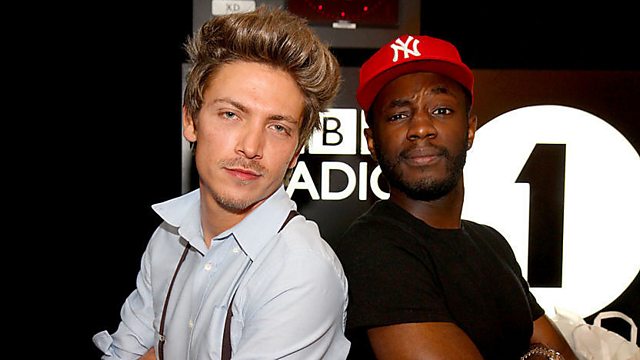 Tyler James chats to Twin B
Twin's Best of British artist Tyler James passes through the studio to talk about his new record, 'Single Tear', spill the beans on what it was like being on The Voice with will.i.am and what we can expect from the album.
Plus, Yasmin Evans has got another Guess The Lyric and Twin's got music highlights from Plan B's Live Lounge.
Featured in...
All the most exclusive interviews from the world's biggest movie stars and artists.