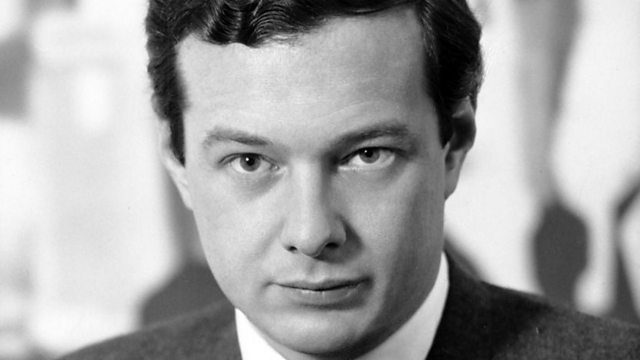 Play about Brian Epstein to open
A new play about The Beatles' manager Brian Epstein is opening in Liverpool at the Epstein Theatre. It is called Epstein: The Man Who Made The Beatles and stars TV actor Andrew Lancel, who recently played Frank Foster in Coronation Street.
Epstein is often credited as being the fifth member of the iconic band, largely responsible for their early success and the play tells the story of his life from his early career through to his death of an accidental overdose in 1967. It runs from 15 November to 1 December.
6 Music News reporter Elizabeth Alker spoke to Andrew Lancel yesterday and he explained more about the play and the remarkable life of this key figure who introduced The Beatles to the world.