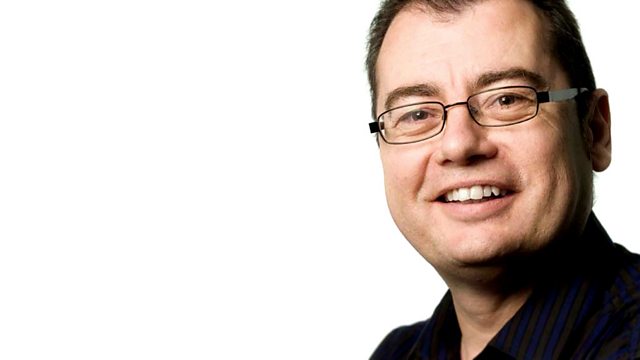 Inquest hears horse which killed Carole Bullett was agitated and unhappy
A man who was badly bruised by a carriage pulled by a runaway horse has been among witnesses giving evidence at the second day of an inquest in Bury St Edmunds. Geoffrey Kenrick was among the visitors who attended Nowton Country Fair last year on the day Carole Jane Bullett received fatal injuries after being hit by the same horse and carriage. Foz gets the latest from our West Suffolk Producer Philippa Taylor who has been at the inquest.
The beached fin whale at Shingle Street could be removed at midday tomorrow. Experts have also been carrying out tests on the body. Foz hears more from Andrew Capell from HM Coastguard Search and Rescue.
Former Labour MP for Waveney, Bob Blizzard, gives Foz his thoughts on party leader Ed Miliband's rousing speech at their Manchester conference. He also hopes a task force, which is being launched following
the conference, will help him win back his seat. Foz talks to him live from Manchester.
In the first hour from 4pm, Foz chats to Midge Ure who along with his fellow members of Ultravox appears in Ipswich tomorrow night.
In the music hour from 6pm, some superb songs including a double shot from Jimi Hendrix and a chat with American bluesman Keb Mo who Foz met up with backstage at the recent Harvest Jazz And Blues Festival in Canada.
Last on