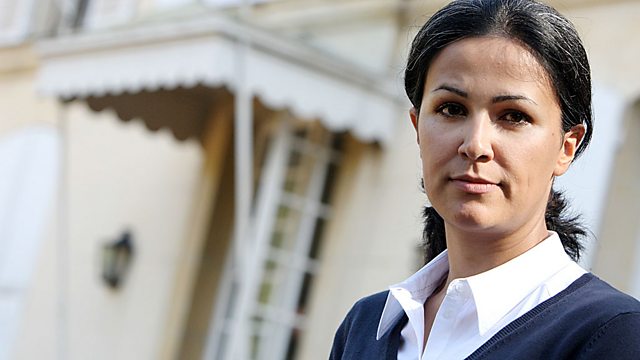 Neda Soltani: mistaken for a dead icon
Today, "I was mistaken for a dead icon". Neda Soltani's life was turned upside down when the international media used her photo instead of that of a student, called Neda Agha-Soltan, who was shot dead during a demonstration in Tehran in 2009.
Also, the Venetian gondolier who has taken to rowing much further afield than the Grand Canal, paddling down some of the great rivers of the world.
Last on
Fifty Women Who Made It Happen