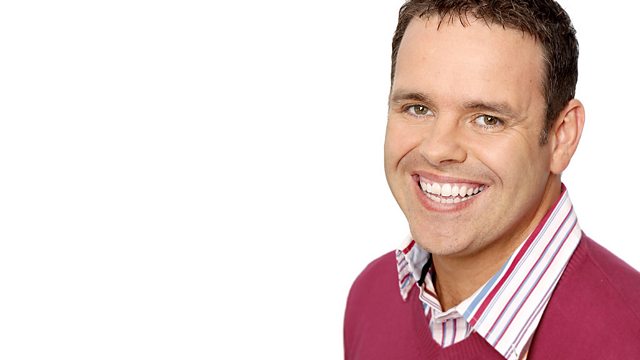 West Coast Main Line: Latest updates
Sir Richard Branson says there needs to be a new way of working out who should run rail services, after the government scrapped the decision to award the West Coast franchise to FirstGroup.
It may be made up of six towns but does Stoke-on-Trent feel like one city? We'll be looking into why the City Council wants us to get behind Hanley.
Crime and health have been on the agenda at the Labour Party Conference today - hear what the opposition have to say, and we'll be with the Fire Service to find out how long it takes to burn a front living room down to nothing more than ash.
We hear from the people faced with the task of renovating City Farm as maintenance work on the site begins, and Stoke City legend Gordon Banks talks about his brother living with Alzheimers ahead of him hosting a fundraising dinner in aid of the Alzheimers Society.
Last on