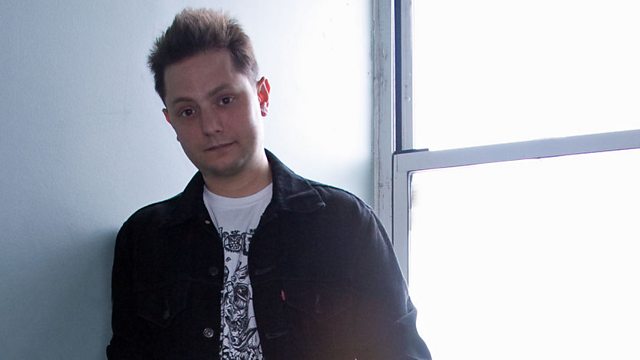 Nick Catchdubs - Guest Mix
Diplo has a guest mix from Nick Catchdubs as part of a Fool's Gold Records special.
Tracklist:
Cat Power - Ruin
Strip Steve - Mother Circuit
Miss Kittin - Girlz
Savage Skulls - No 1 Spot (Peo De Pitte Remix)
Brenmar & DJ Sliink - Bait
Raja - Ice Game
Rihanna - Birthday Cake (Funkystepz Miami Bass Edit)
Crookers - Turn The Lights On (feat. STS)
Hot City - U & Me
Hydraulix - From The Bottom
Nicki Minaj, TWR72 & Nick Catchdubs - USBz In The Trap
Darq E Freaker - Blueberry (Star Slinger Remix) (feat. Danny Brown)
Donnis - Money Maker
Meek Mill - Amen (Fat Phet Remix) (feat. Drake)
Children of the Night - Northernplayalistic (feat. GiTA)
Cid Rim - Draw (Dorian Concept Remix)
Frank Ocean - Super Rich Kids (feat. Earl Sweatshirt)
Biz Markie - Benny And The Jets
Duration:
Featured in...
Music Highlights from BBC Radio 1Xtra

Enjoy the latest mixes, DJ sets and interviews as broadcast on BBC Radio.