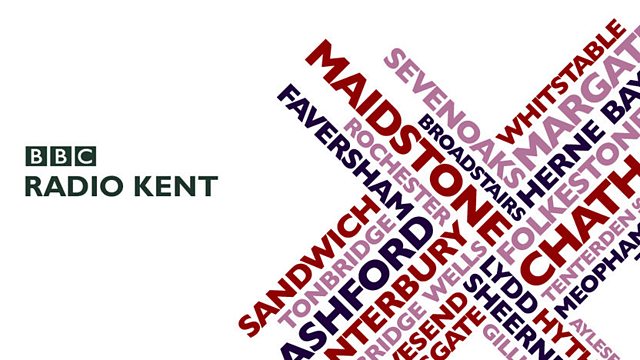 Kent councils decide against a late night levy
From October, Kent councils have the authority to introduce a new charge to all venues that stay open between midnight and 6am.
The fee is designed to pay for policing and cleaning costs associated with late night drinking.
The government is allowing local authorities to decide whether or not to impose the levies and if so, what times. If they decide to proceed, every venue in the area would have to pay.
However, a BBC Radio Kent survey has revealed that not one has agreed to bring it in.
Chairman of the Kent Police Federation Ian Pointon and Business Journalist Mickey Clarke from East Kent give their assessment on whether the charges would work if they are introduced in Kent (07.08).
Dover MP Charlie Elphicke details the logic behind the new proposals and Maidstone Town Centre Manager Bill Moss explains why the town will not be taking them up (08.08).
Also on the programme, Sarah McNulty, a mother from Strood, was given a parking fine by Medway Council as she dropped her daughter off at school in March.
She was snapped by the council's CCTV car but says she has not received one of the five letters sent by the council inviting her to pay the fine.
Medway Council have no proof that the letters arrived and sent the bailiffs in last week to impound the car.
John and Clare hear from Nigel Wise, a parking campaigner who is against the use of camera cars (07.24) and Barrie Segal, founder of parking ticket website appealnow.com (08.23).
Last on