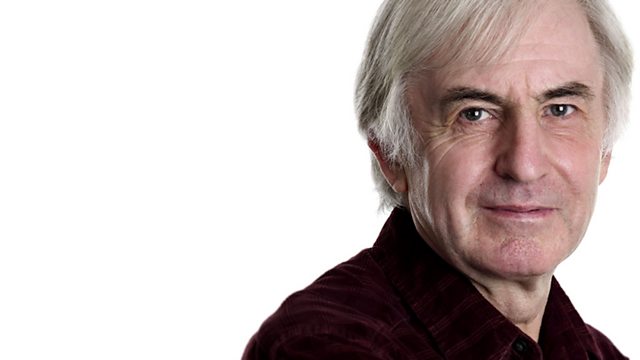 Ricky Ross from Deacon Blue
After quitting his post as a teacher, this evenings guest went on to take the charts by storm in the late 1980s. Deacon Blue's lead singer Ricky Ross chats about what has brought the group back together and takes us through their latest studio album – The Hipsters.
Our classic album of the week is Bob Dylan's Bringing It All Back Home.
There's an hour of the best country with Steve Cherelle from 9.
Last on