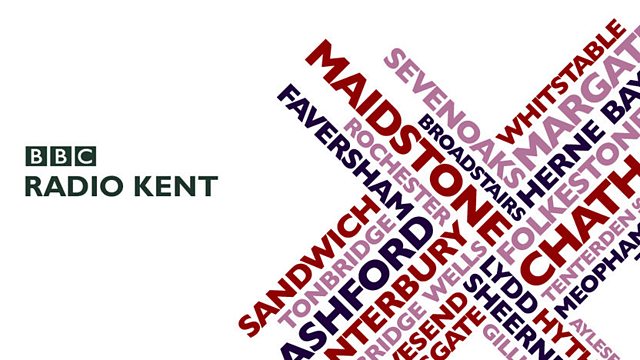 Kent NHS denies patient rationing
Sittingbourne GP Hendrik Beerstecher says consultants in Kent are under pressure from hospital managers to keep waiting lists down.
Nearly a third of doctors surveyed by the medical journal Pulse said their patients had experienced hospitals making procedures sound more dangerous than they are.
The NHS itself denies any rationing is happening.
Co-Director of NHS Kent & Medway, Dr. James Thallon and former health trust chairman Roy Lilley, discuss the revelations with John and Clare (07.08).
Dr. Mike Smith from the Patients Association explains what worries patients should have over the findings (08.08).
Also on the programme, it is becoming easier for small venues in Kent to host live music.
Many small clubs and pubs will no longer need to pay for a license to host live music between 8am and 11pm.
The move will lift red tape brought in by the 2003 licensing act which has seen many village halls, pubs and clubs reducing the amount of live music.
Jacob Rickard, presenter of BBC Introducing on BBC Radio Kent, explains how the good news will impact the local music scene in the county (07.51).
The events manager of West Coast Bar in Margate, Jay Huntley, explains what the relaxation of the regulations will mean for their business (08.47).
And we hear from the Shottenden neighbours who rushed into a burning building to save an elderly, disabled woman (07.22).
Last on