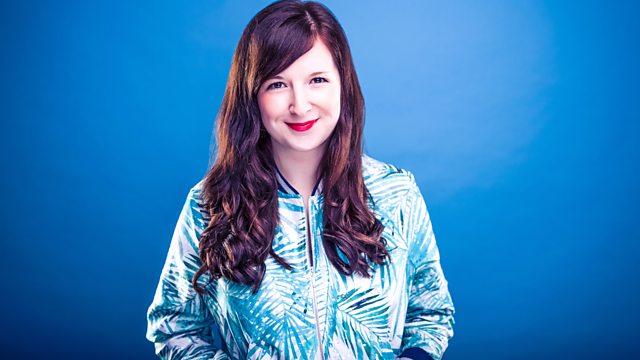 Hottest record from Maths Time Joy
Jacob Rickard presents an hour of the best new music from Kent bands and artists.
This week's hottest record comes from Sevenoaks solo artist Maths Time Joy - a young singer-songwriter blending influences including Burial and James Blake.
We preview the punk rock festival Rutherfest happening next weekend in Rochester, with its organiser Jak Miller. The all-day gig raises money for The Marcus Rutherford Foundation, a charity paying tribute to Kent musician Marcus Rutherford.
Plus Medway dubstep artist J:Kenzo is on the show to tell us about his debut album, which is out tomorrow on Tempa.
Last on