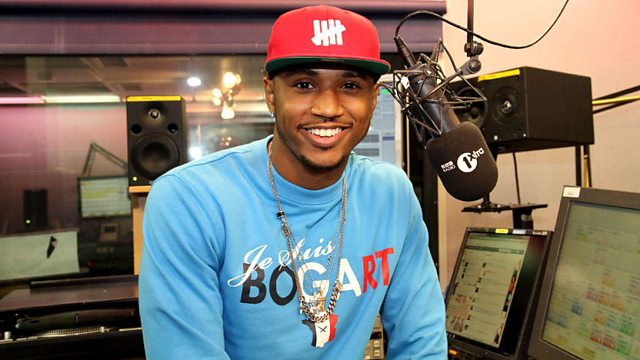 Trey Songz talks to CJ Beatz
Trey Songz aka Mr Steal Your Girl was CJ Beatz's special guest this week. Listen back to find out about his new album Chapter 5 and what taken ladies he thinks he could steal.
Featured in...
All the most exclusive interviews from the world's biggest movie stars and artists.