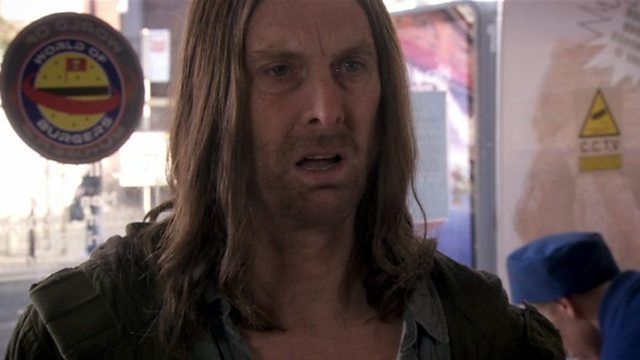 David Threlfall on the new series of Shameless
We spoke to David about the new series of Shameless and how his alter ego Frank Gallagher is forced into employment.
David tells us that he believes the show's success is down to the fact that it is often funny and tragic at the same time.
The tenth series of Shameless starts on Channel 4 tomorrow Wednesday 12th September at 10pm.