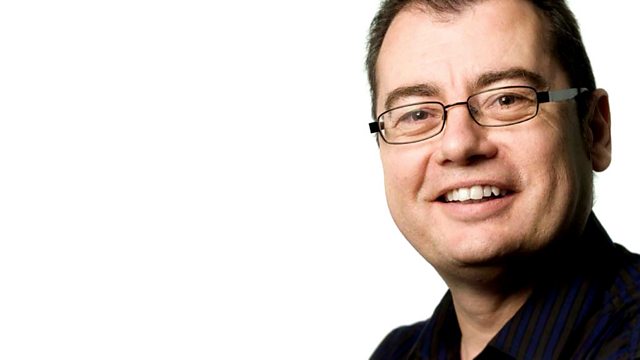 A campaign to ban super-strength alcohol in Ipswich gains momentum
In the news hour from 5pm, the supermarket giant Tesco is giving its support to the new campaign to stop the sale of super-strength alcohol. Michael Lucking is the Operations Manager for Tesco Express and he told our reporter Luke Deal why they have decided to back this new initiative.
Cancer deaths look set to drop by nearly 17% by 2030, acording to new figures from Cancer Research UK. Ovarian cancer is set to see the biggest fall in people dying, with rates expected to go down by over 40%. However, deaths from oral and liver cancer are expected to rise. Foz hears more from NHS Suffolk's Medical Director Dr. Andrew Hassan.
Catching trains to London at the weekend should be a lot easier from Christmas. Rail operator Greater Anglia says they're working with Network Rail to reduce line closures next year. They say major works to replace overhead lines have been completed and they're working out better ways to work to cause less disruption. Our reporter Richard Daniel travelled on the 8.20 Ipswich to London Liverpool Street train this morning. He caught a word with the Managing Director of Network Rail Anglia, Dave Ward and the MD of Greater Anglia, Ruud Haket.
In the first hour from 4pm, folk singer Julie Felix chats to Foz about her forthcoming show in Bungay and we find out who sang that Johnny Nash song.
In the music hour from 6pm, Foz talks to former Stranglers singer and guitarist Hugh Cornwell. Plus there's another Live & In Session track from jazz star Trudy Kerr.
Last on