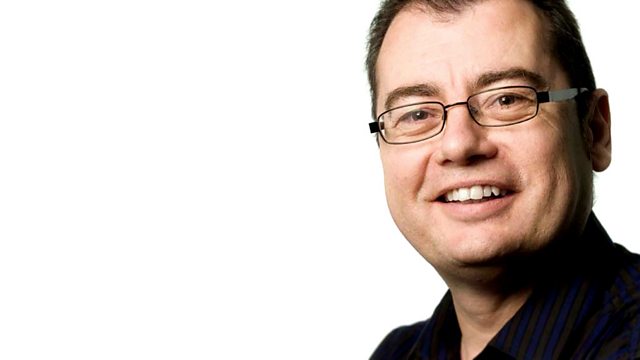 BT gets Suffolk broadband contract
BT has been given a lucrative contract to roll out faster broadband across our county. The company, which has offices at Adastral Park on Martlesham Heath, was the only bidder to apply to Suffolk County Council for the work. Foz talks to the leader of Suffolk County Council, Mark Bee, and to Rob Wise from the Country Land and Business Association (CLA) which has been campaigning for rural broadband for the last 10 years.
Ipswich Town remain in the bottom two in the Championship after yet another defeat this weekend. The superblues went down 2 - 1 to Charlton, meaning they've now lost five out of the last six games. One of the club's former directors, Holly Bellingham, tells Foz she's worried that if changes aren't made at the top, the future for the club could be bleak.
A sharp increase in the number of people with depression in Suffolk is being blamed on the financial crisis. An extra 6,000 across the county are now said to have the condition, compared with only three years ago. Foz speaks to Tina Gibbons, the founder of the The Mind Sanctuary.
In the first hour from 4pm, folk star Ralph McTell is gearing up for yet another UK tour and this time round he's returning to Bury St Edmunds to perform at The Apex. Foz also hears about the world premier of the opera, The Fall Of Troy, which is being performed in Fressingfield.
In the music hour after 6pm, Foz's guest is Suffolk singer songwriter Tom Sanderson who's been chosen by Joan Armatrading to open her show next month at the Ipswich Regent.
Last on