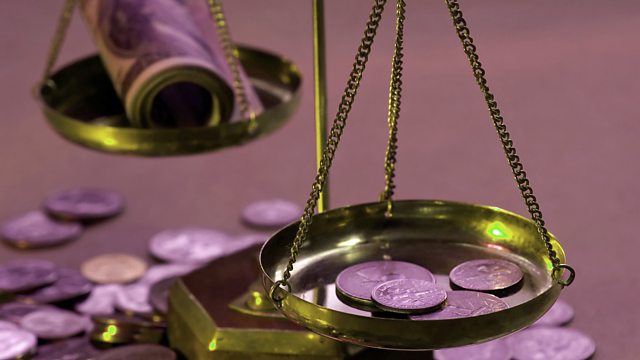 The Eurozone and Democracy
European governments have become unpopular - exceptionally so in some cases - as they pursue austerity policies. Can we reconcile policies that face widespread opposition with democratic political principles? Indeed are democratic systems themselves in any kind of danger?
And we pick up on a ruling in a German court that says people who refuse to pay the country's religious tax can be denied services by the Catholic church. Just what can we expect to get for the taxes we pay?
Last on
Sat 29 Sep 2012
23:32

GMT