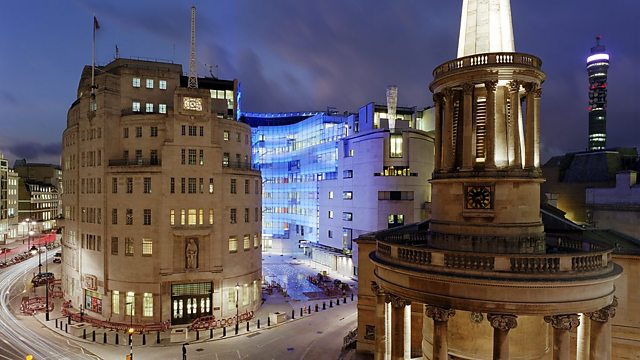 Nigeria and Lebanon
Insight, wit and analysis from BBC correspondents, journalists and writers from around the world. Introduced by Pascale Harter. In this edition:
Suffer the children - and their mothers
In the past, Nigeria has been identified as a place where international standards on child custody, and the regulations governing adoptions, haven't always been observed. Some allegations of child-trafficking and abuse have been investigated, but there's still concern that not all the vulnerable are properly protected.
In Calabar, in the country's southeast, Will Ross has been looking into claims that some teenage girls are being forced to give up their babies for adoption. He met one mother who believed she'd been coerced like this - and a man who says he wants justice for the young women put under pressure.
Shoe shopping for wartime
Georgia Paterson Dargham lives in Lebanon. But for how much longer? The tourists have stayed away this year, alarmed by instability outside – and inside – the country. But there are other visitors to the shops and malls of Beirut; refugees from Syria seeking safety, and the Lebanese rich who're still seeking retail therapy – for as long as the lights can be kept on.
Last on
Sat 29 Sep 2012
03:50

GMT