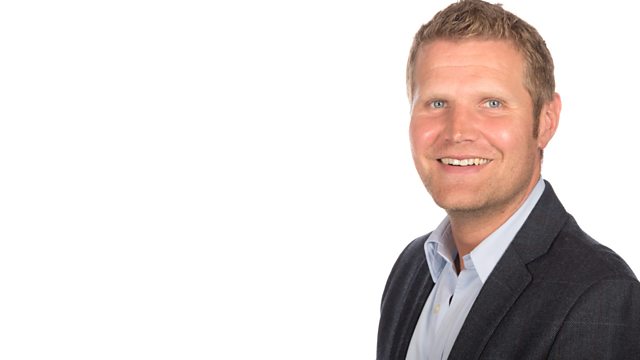 Does smacking ever work?
The phone-in at 9, 'Does smacking ever work?'
A mother who was jailed after her children told social workers she smacked them has been released by an appeal court judge. Lord Justice Elias said the mother's actions were no worse than those of many caring parents throughout the land. He criticised the junior judge who had jailed her for 18 months and ordered that she should be released immediately.
From 10, 'Why do some people become anorexic?' Bill is joined in the studio by John, who is recovering from anorexia, to hear his story.
Your consumer stories at 11.
Last on