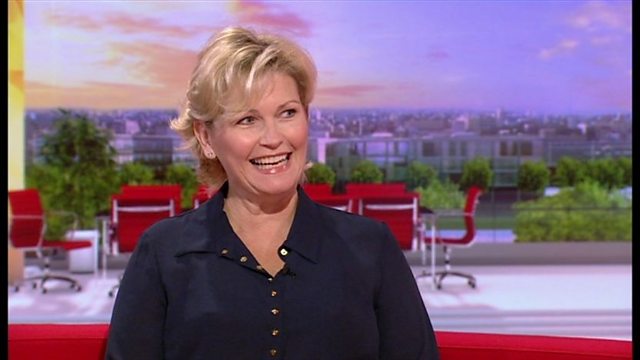 Fiona Fullerton's amazing spy story
Former Bond girl Fiona Fullerton tells us the incredible story of her friendship with a real life suspected soviet spy Anthony Alexandrowicz.
She has turned their pen pal friendship into a remarkable new book.
'Dear Fiona - Letters from a Suspected Soviet Spy' is on sale from September 10th.