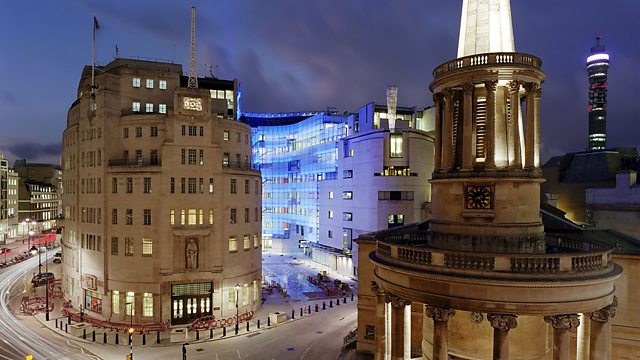 China, the USA and Chile
Insight, wit and analysis from BBC correspondents, journalists and writers from around the world - presented by Pascale Harter. In this edition:
Betting on success - but for how long?
The unprecedented economic boom in China has been accompanied by a building boom, too. All around its cities, whole new suburbs and gleaming new skyscrapers spring up. But even the flashiest town can be brought back down to earth with a bump when economic growth starts to falter.
Justin Rowlatt, visiting Las Vegas, asks whether its recent fortunes have any lessons for China - and wonders how long China's own winning streak might hold.
Forget the palms - think pines and penguins
It's a fair bet that Daniel Defoe got inspiration for his novel 'Robinson Crusoe' from the real-life tale of castaway Alexander Selkirk. This 18th century Scottish sailor really did spend four years, marooned, alone, on a tiny island. But it was in the south Pacific, a world away from the Caribbean of Defoe's book.
The 'true' site is now called Robinson Crusoe Island, and Gideon Long - based in Chile - travelled 700 kilometres westward out to sea, to measure fact against fiction.
Last on
Fri 28 Sep 2012
03:50

GMT