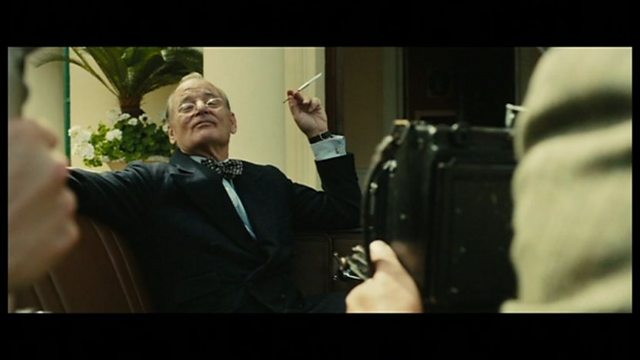 Clare Stewart on London Film Festival: Open to all
We spoke Clare Stewart the director of this year's festival and she told us the many ways people from all over the country could get involved.
Tim Burton's latest animation 'Frankenweenie' and 'Hyde Park on Hudson' starring Bill Murray as President Roosevelt (pictured) which is tipped for much success at the Oscars.
The London Film Festival runs from the 10th to the 21st of October.