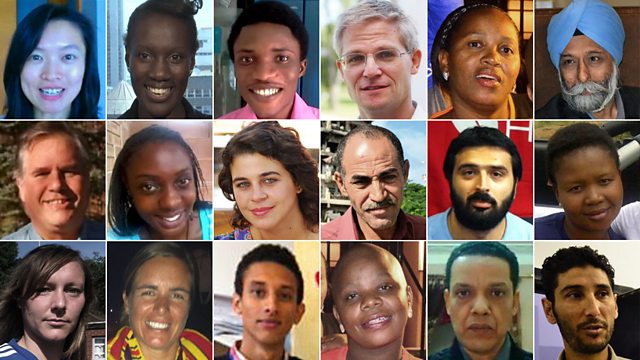 WHYS 60: Anti-Muslim poster / Austerity Europe
On Tuesday Egyptian- American blogger Mona Eltahawy tried to deface an anti-Muslim poster on the New York subway. Defending the poster, a woman stood in her way. A video of the incident has people all over the world talking. We ask if Mona Eltahawy was right to attack the poster? Do her actions amount to freedom of expression or just criminal vandalism?
As protests against austerity break out again in Europe - in Spain and Greece - we ask will Europeans ever accept austerity? We hear from politicians who feel they have no choice but to impose harsh budget cuts on their countries and allow protestors to put their grievances to them directly.
Last on
Wed 26 Sep 2012
17:05

GMT