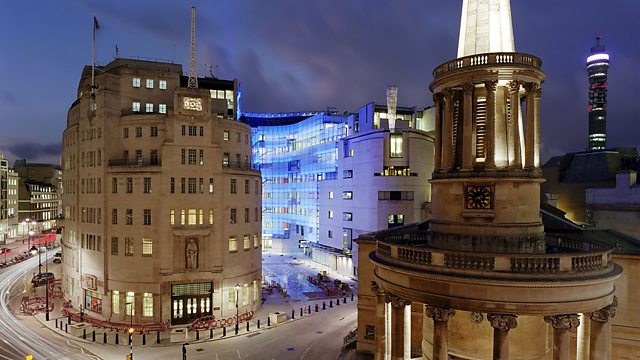 Strains in Spain
Pascale Harter introduces two stories from Spain, on divisions both past and present. In this programme:
Empty shelves in Valencia
Spain's regional governments are highly devolved and enjoy a good deal of clout - as well as budgetary independence. It's the regional governments which are responsible for providing social services, health and education to the population. So there has been a long wait to see how the dire figures seen in the national economy will play out at local level.
Would things go differently in different communities? If local governments went bust, what would happen to frontline services? Paul Mason saw the effect in Valencia, which owes more than 20 billion euros … and whose dilemma is shown starkly on the shelves of its pharmacies.
A life of resistance
Spain has also been plunged into a period of public soul-searching recently by the death of one of its most veteran politicians. Santiago Carrillo was a lifelong Communist, who'd played a fiercely-disputed role in some of the dirtiest fighting of the Civil War in the 1930s.
But although he was a controversial figure, many people now recognise the crucial role Carrillo played in helping Spain find its way from Fascist dictatorship to democracy. This was a man who - famously - stood up to a gun-toting Army officer trying to reinstate Francoism ... by staying cool and smoking a cigarette. Tom Burridge attended his funeral.
Last on
Thu 27 Sep 2012
03:50

GMT