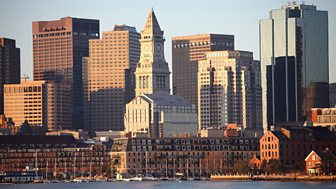 Boston Calling
How the world looks through American eyes and the myriad and unexpected ways the world influences the US
Podcast
Episodes to download
Boston Calling (4)
How the world looks through American eyes, and the…
Meet the presenter: Marco Werman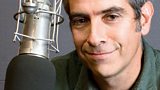 A former US Peace Corps volunteer, Marco Werman got his start in radio in West Africa as a freelance reporter for the BBC World Service, where he later worked as a producer. In 1990, he started up a new public radio station in New York state and hosted a daily two hour news and public affairs show there for four years. This was followed by a stint in Rome as the correspondent for Monitor Radio. In 1995, Marco was invited help create the format for The World, an international news programme co-produced by the BBC World Service. He has worked there ever since. In 1997, he began providing the daily punctuation mark for The World with the Global Hit segment, in which musicians and musical trends around the globe are linked to the news. You can follow Marco Werman on Twitter @MarcoWerman.
Over To You: Boston Calling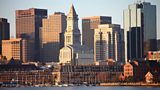 Rajan Datar finds out why the World Service has launched Boston Calling and speaks to its managing editor about American approaches to radio story-telling.