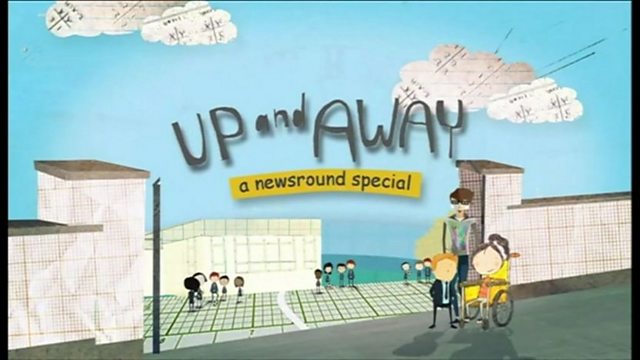 Newsround goes back to school
We spoke to Rosie King, who presents 'Up and away' and Daniel Allen about how they became involved in the show.
The show looks at how nerve-wracking it is to make the move from primary to secondary for children who have special needs and worry about being picked on for being different reasons.
Up and Away, a Newsround special is on CBBC this Friday (7th September) at 5pm.