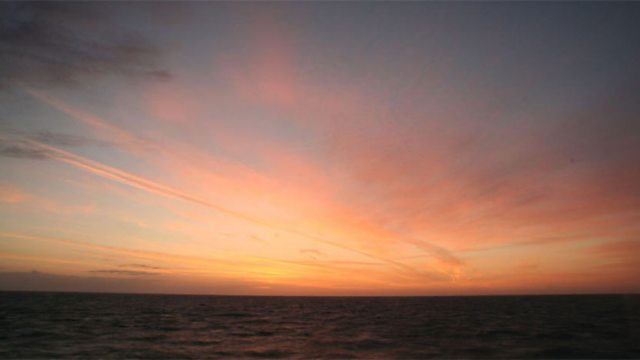 Thought for the Day - Professor Mona Siddiqui - 03/09/2012
Two weeks ago a young Christian girl, Rimsha Masih was detained in Pakistan near the capital Islamabad. The girl who is in her early teens and is said to have learning difficulties was taken into custody after angry mobs alleged the she had burnt or desecrated pages inscribed with verses from the Qur'an. In Pakistan, such allegations often fall under the umbrella of the country's blasphemy laws resulting in calls for draconian punishments against Christians and other minorities. The strange twist to this case however came at the weekend when a Muslim cleric, Khalid Chishti was accused and later arrested for implanting burnt pages of the Qur'an himself in the girl's bag because as one witness says, he wanted to expel the Christian community from the locality. The subsequent response by other Muslim clerics calling for justice for the girl is almost unprecedented in a country infamous for extremism and religious intolerance.
We in the west are unfortunately used to hearing such stories from Pakistan, a situation made worse when often those who try to challenge the brutality of the blasphemy laws are killed or assassinated for speaking out. We can't understand how such societies show a lack of compassion and allow for the abuse of human rights all in the name of God's law. We are right to speak out and we are right to use the rhetoric of human dignity and fairness for all. But we must also bear in mind that we are not dealing with competing interests here. Here, in the west, we now live with intellectual and personal freedoms where freedom of expression ensures that conflict and disagreement on all kinds of matters is rarely met with violence. Freedom of conscience for all may remain a contested issue but there are systems in place which allow for voices to be heard; religious faith is rarely a matter of religious persecution. But in a country where communities clash on the smallest of issues, where many face a daily struggle for food, shelter, basic securities and education, a just cause is often a lost cause.
It is the mark of a civilised society when it uses all in it is power to help its most vulnerable citizens. Rimsha's case is less about communities and mob justice and more about Pakistan's commitment to courageous leadership. Unless those in power, in government and in the legal profession are willing to take a collective stand for what is right in the name of humanity not in the name of religious laws, Pakistan will face disillusionment by the international community. Human rights for all is not an embattled cliché of the last fifty years but remains a universal struggle often highlighted by the plight of a single individual and in our age of instant global communication, no country can hide either the individual or the injustice from the rest of the world.