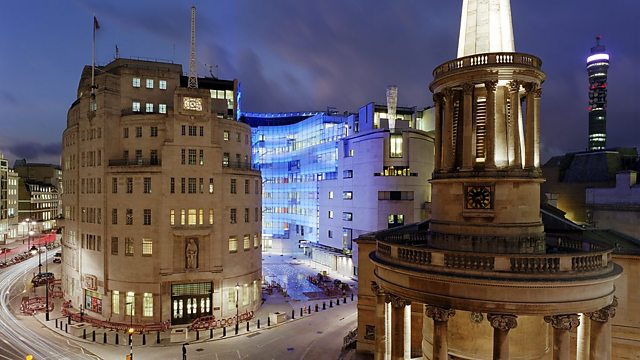 China and Serbia
Pascale Harter introduces insight, wit and analysis from BBC correspondents, journalists and writers from around the world. In this edition:
"The child kept struggling inside me"
It's a story you wouldn't usually hear about in China. Not because it's all that unusual, but because it has been dangerous to talk of such things in the past. Now though, increasingly, Chinese families are speaking out about the way local officials enforce the country's One Child policy.
One mother told her story to Damian Grammaticas - not just because she was traumatised by a late and forced abortion, but because she wants action. Critics of the rigid measures used to control population are not just getting more vocal: they're also more combative and now better connected too.
Citizen Serbs - or 'citizens of the world'?
Belgrade has been a crossroads for centuries - a city at the gates of Europe which has often been fought over savagely. Since the breakup of Yugoslavia, it's also been the capital of Serbia - an independent, but not quite 'normal' nation, seemingly stuck in the perpetual waiting room for European Union membership.
The Serbian government has said it will now be next year before it's given a firm timetable for joining - while polls show that public enthusiasm for the EU has dropped. But which direction does Belgrade want to go - and how do its young people, in particular, feel about their city? Martin Buckley finds out.
Last on
Wed 26 Sep 2012
03:50

GMT