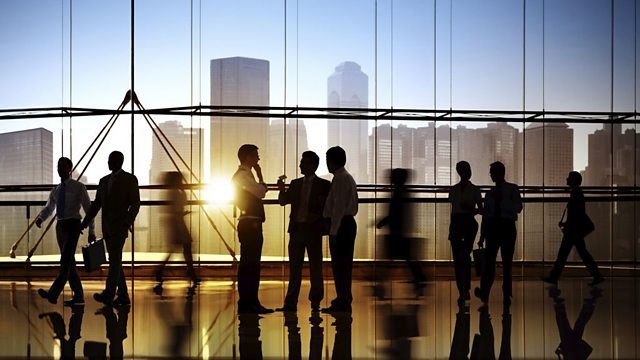 Democracy and the debt crisis
The twentieth century saw the triumph of democracy as it replaced empires and autocracies across Europe, Latin America, Asia and Africa. Today's economic upheaval arguably presents democracies with their greatest challenge since the 1930s.
Take Spain, the current focus of concern in the Eurozone. Two leading European journalists discuss the politcal price of a bailout with Justin Rowlatt.
David Roach, the author of a new book on democracy and the debt crisis, explains why he thinks democracies will emerge reinvigorated from the crisis. Plus, Mark Tully reports on the political paralysis in India.
Last on
Tue 25 Sep 2012
11:32

GMT