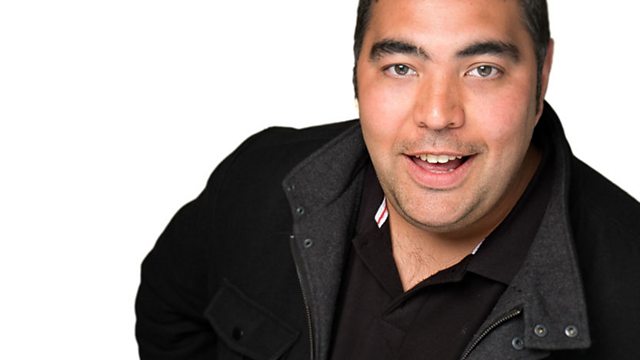 23/09/2012
Martin finds out why a group of ladies in Backwell are going topless.
He talks to Chris Searl from 'That's Life' fame about a memory walk in Bristol this weekend.
Martin also meets Dr Catherine Hillman-Cooper, an Obstetric Registra who's trying to raise £90000 to buy a new state of the art incubator.
Plus he catches up with Susan Marshfield, the President of BRACE who are celebrating 25 years of raising funds for research into dementia this weekend.
Last on