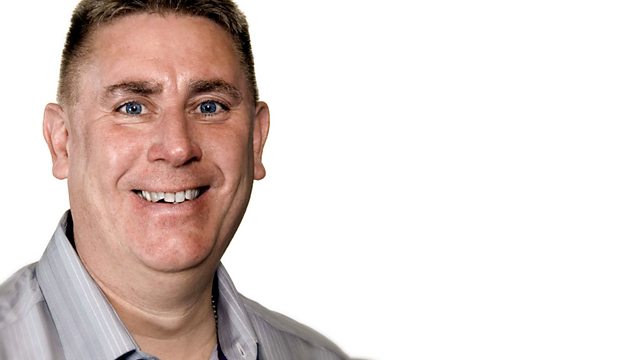 17/09/2012
One estimate of the lifelong cost to the government of medical treatment and ongoing care for a person seriously disabled by meningitis is £3 million. So should more be done be prevent meningitis in the future?
PLUS
Shildon, a town with 10,000 people, will lose its last bank on Monday. Ali hears from campaigners hoping to reverse the decision…
AND
Ali will be investigating the importance of the Great North Air Ambulance as he speaks to a young woman who's alive as a result of the service.
Last on