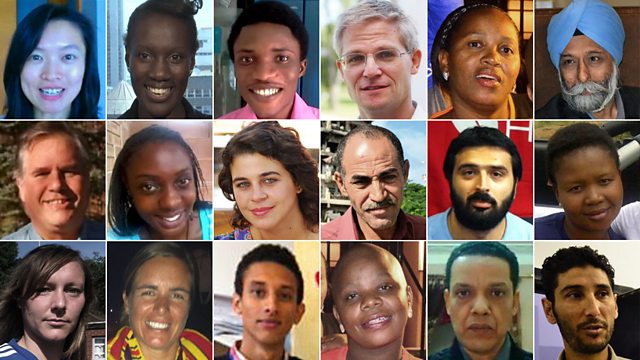 WHYS 60: Do you care who makes the products you use?
A Foxconn factory in China has temporarily shut following a brawl involving 2,000 workers. The company supplies 40% of the world's electrical goods. Last year Foxconn came under the spotlight when a series of suicides by its workers came to the attention of the international media.
We ask if incidents like this make us think about who makes the products we use every day? Do we care about the conditions in which these people work and live?
Last on
Mon 24 Sep 2012
17:05

GMT