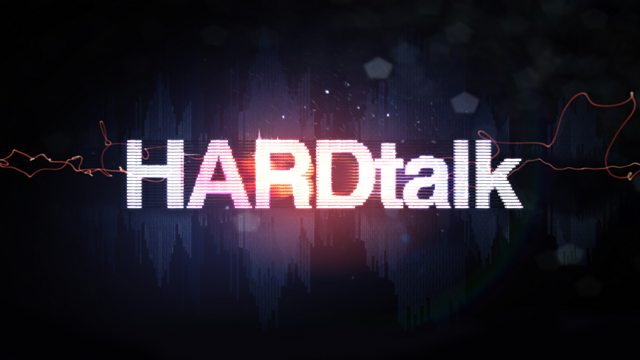 Professor Welshman Ncube
Have opposition politicians in Zimbabwe learned the lessons of the violent and disputed elections in 2008 in which Robert Mugabe and his party Zanu-PF outmanoeuvred the Movement for Democratic Change, and held onto power.
The MDC has since been in an uneasy power-sharing government, in which its main leader, Morgan Tsvangirai, is prime minister.
But a breakaway MDC faction led by the Commerce and Industry Minister, Welshman Ncube, is splintering the opposition ahead of fresh elections due by next June.
Zeinab Badawi speaks to Welshman Ncube and asks whether the opposition should be united to better oppose Zanu-PF.
Last on
Sat 22 Sep 2012
01:05

GMT