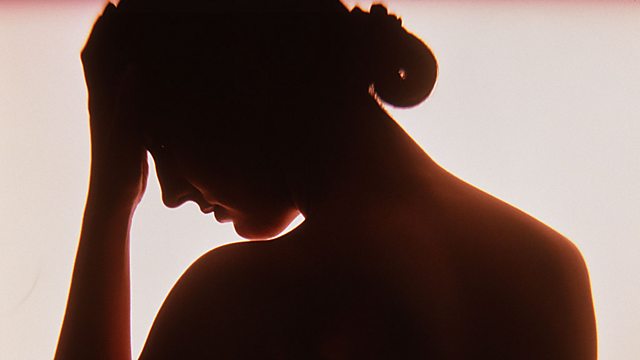 Insurance: trading death
The idea of selling your life insurance to someone else sounds a bit ghoulish. After all, the investors who take the premium payments off your hands in return for a lump sum are basically gambling on your death.
We speak to Patrick Satterthwaite for whom the bet paid out and debate the knotty ethics of the trade with two insurance industry insiders Bryan Freeman of Habersham Funding and Ed Hinerman of the Hinerman Group.
Plus: we speak to the Deborah Greenspan of the law firm Dickstein Shapiro whose job it was to work out - in dollars and cents - the value of different people who died in the 9/11 attacks.
(Image credit: Science Photo Library)
Last on
Fri 21 Sep 2012
11:32

GMT