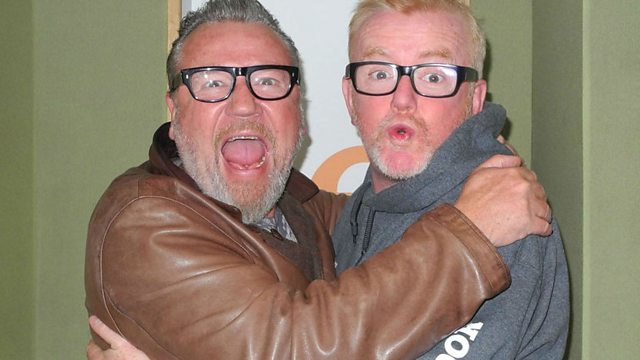 Ray Winstone: "I wanted to work with Plan B"
Ray Winstone tells Chris Evans how he got the call to star in the remake of The Sweeney.He's mostly known for his "tough guy" roles, beginning with that of Carlin in the 1979 film Scum and as Will Scarlet in the cult television adventure series Robin of Sherwood.
His film resume includes Cold Mountain, Nil By Mouth, King Arthur, The Proposition, The Departed, Beowulf, Indiana Jones and The Kingdom of the Crystal Skull and Edge of Darkness.
Ray's taken on the role of Jack Regan in a remake of The Sweeney coming to our screens soon. He played an unnamed youth in the original hit TV series back in the seventies with John Thaw (Regan) and Dennis Waterman (George Carter), and that's what he's here to tell us all about this morning!