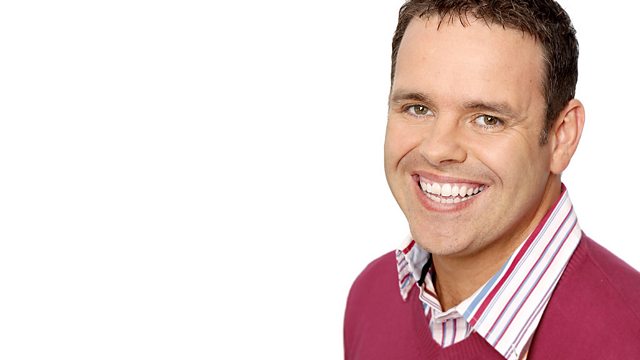 Dale Cregan: Manchester shooting suspect in court
Dale Cregan, the man accused of killing two women police officers in Greater Manchester has appeared in court for the first time.
Hear why many people with dementia are hiding their diagnosis from family and friends; these shocking findings are from a report which has been published today.
The number of electronic books being borrowed from Staffordshire's libraries has reached an all time high.
Cabinet minister Andrew Mitchell has apologised for his disrespectful remarks to police officers in Downing Street after they asked him to dismount his bicycle.
We'll find out why a Staffordshire town has had to make do with a Post Office that some aren't happy with for almost a whole year.
Find out why the soggy summer could be affecting your breakfast, and hear how pupils at a Bucknall school which has had a spaceship built in its grounds are going "hunting" for aliens this evening!
Last on