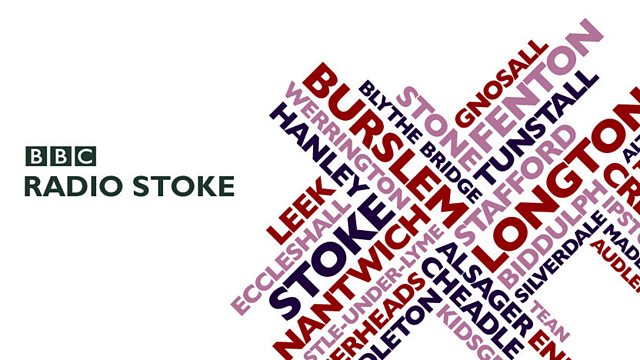 Older drivers - Experienced, careful or dangerous?
One in four drivers are now over 65, more than a million are over 80, and there more than 150 people over 100 with valid licences. And those numbers are rising. So should you have to hand back your licence when you reach a certain age?
We meet the Moorlands man who lives his life by the clock, and the Trentham woman who felt compelled to share a tragic life event to try and help others.
Last on