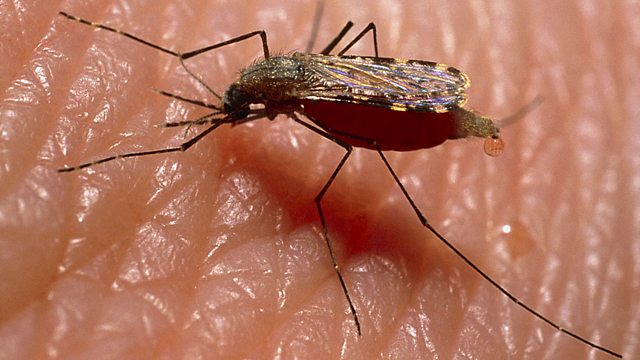 New Malaria Mosquito
NEW MALARIA MOSQUITO
Scientists in Kenya have found, what could potentially be a new species of malaria mosquito. The mosquito was found in the highlands of Kenya and flies before most people's bedtime. This has implications for protection against the disease - normally insecticide impregnated bed nets.
NEANDERTHAL CULTURE
We often think of our Neanderthal cousins as having been primitive, uncultured creatures. But discoveries of bird remains at Neanderthal sites across Eurasia have shed a new light on this idea. The findings seem to suggest that Neanderthals used the birds' feathers for ornamental purposes.
THROWING LIKE A GIRL
Are boys and girls really that different? Jon speaks to Professor Janet Hyde who has conducted a meta-analysis of studies on gender differences. She has found that there are very few differences between the sexes, except for their throwing ability. This difference was studied extensively by Dr Jerry Thomas who joins in the discussion.
Last on
Sat 22 Sep 2012
21:32

GMT