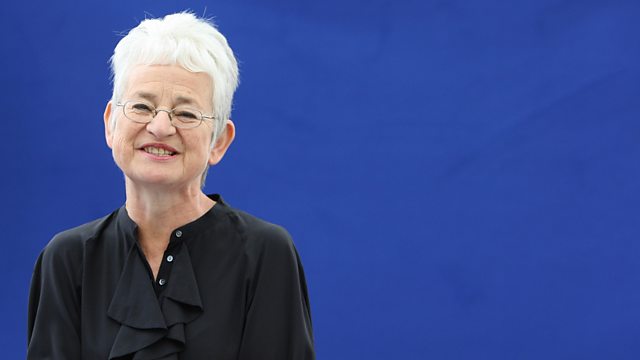 Jacqueline Wilson: Four Children and It
Award-winning children's author Jacqueline Wilson discusses her new book Four Children and It, a tribute to E. Nesbit's Edwardian book Five Children and It. In Wilson's book the twenty-first century children meet Nesbit's character the Psammead - a grumpy, sand-dwelling creature with the power to grant wishes. Speaking to Woman's Hour presenter Jenni Murray, Wilson says she is liberating her characters from the parental supervision which is often a feature of current children's literature.
Featured in...
Books and authors - clips and interviews of authors on Radio 4

Books, Film, Music, Theatre, Visual Arts.