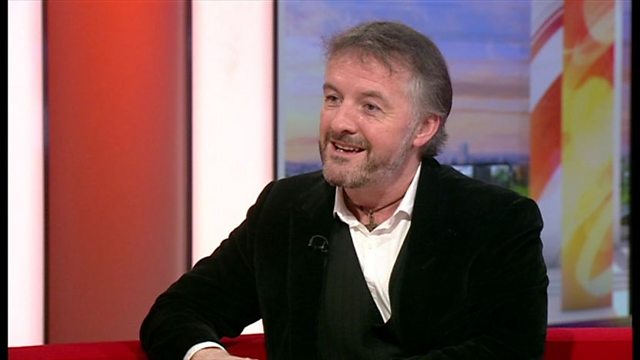 John Connolly - What makes a perfect crime novel?
We spoke to the author of the Charlie Parker novels about a his new anthology called 'Books to Die For.'
John has worked with fellow writer Declan Burke on the book which looks at the history of the genre.
'Books to Die For' and the 11th Charlie Parker thriller 'The Wrath of Angels' are both out now.