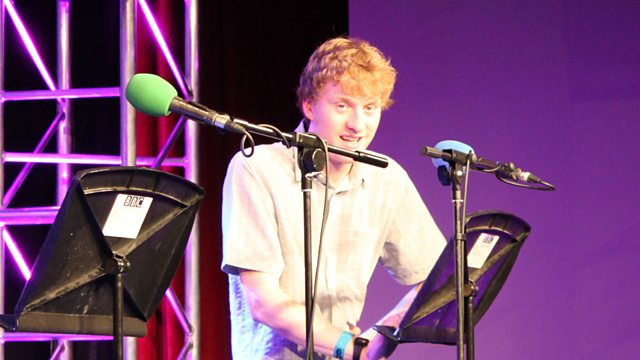 Life, death, and honey
Recorded in front of a packed audience at this year's Edinburgh Festival, comedian James Acaster tells his humorous story 'Sorry for Your Loss'. At Holt Farm Honey Company life is sweet - they make pots of honey complete with gleeful pigs and bees on the labels. But when her father reveals on his death bed that he has bankrupted the company, Beverly and her team are forced to hatch a plan to save the factory by any means necessary.
Featured in...
Highlights of BBC Radio 4 from the Edinburgh Festival Fringe.