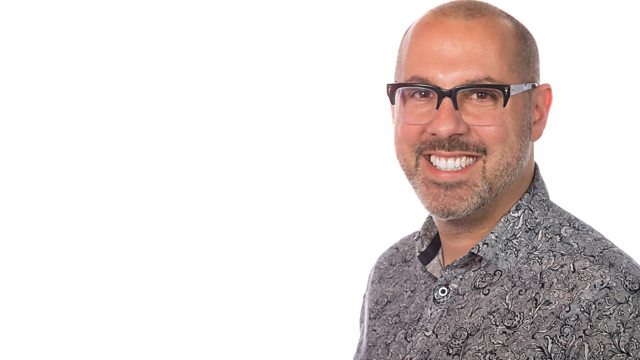 Shaws Corner, Hypnotherapy and the World's Biggest Coffee Morning.
Lizzie Dunford from Shaws Corner in Hertfordshire is here. We'll hear about the country home of playwright Bernard Shaw.
We're talking Hypnotherapy from 1pm with expert Christine Black.
Rhian Hilliar from Letchworth tells Nick why Macmillan are so important to her, ahead of their "World Biggest Coffee Mornings" on Friday.
Last on