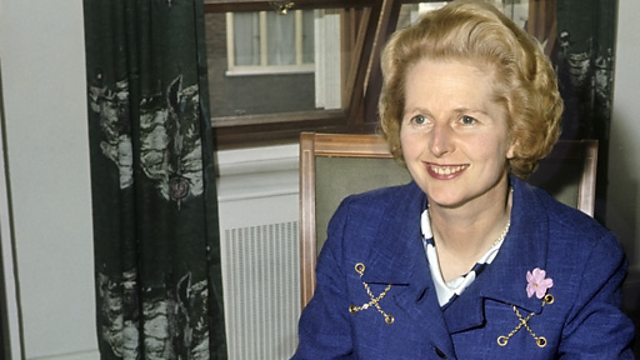 Mrs Thatcher
Panorama features Nicholas Harman's film profile of Margaret Thatcher, Minister of State for Education, and a report on Zambia.
Amid the controversy over new policies for comprehensive schools, Panorama follows Margaret Thatcher during an average day as Minister of State for Education. The programme includes footage of Thatcher at her homes in Kent and Chelsea, a visit to Highbury Grove Comprehensive School in Islington and an extensive interview.
Last on
Reflecting Standards of the Time
Programmes are selected, in part, for their historical context and reflect the broadcast standards and attitudes of their time, which may not accord to some current BBC editorial guidelines. We aim to select programmes which can be shown in their entirety but in some cases edits are required. In these cases, edits are kept to a minimum and are made only for technical reasons.