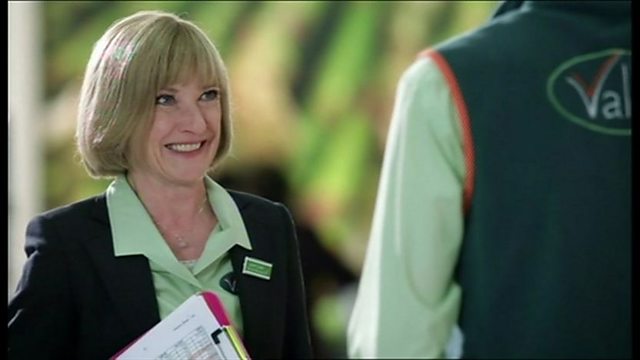 Jane Horrocks on the return of Trollied
Jane Horrocks talks about the return of comedy series Trollied and her role as Bubble in Absolutely Fabulous.
We asked Jane what viewers can expect from the second series of the supermarket comedy.
The second series of 'Trollied' starts on Sky 1 this Friday (31st August) at 9pm.