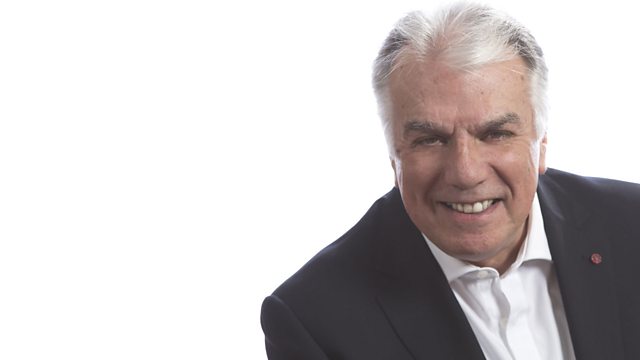 Care Services Face Cuts As Council Slashes £27-Million
Some care services for the elderly in Northamptonshire could be forced to close because of further County Council cutbacks.
A meeting tomorrow will hear that the Council says it has to save nearly £28-million. Reporter Simon Watts visited the Venton Centre in Northampton and spoke to Jill Powell, the lifetime manager for Age UK in Northamptonshire who helps to run the Venton Centre, and to Jean Barber who uses the centre. Stuart talks to Liam Condron, Chief Executive of Age UK in Northampton and to Paul Blantern, the Chief Executive of Northamptonshire County Council.
Plus:
* From Afghanistan, the Commanding Officer of the 1st battalion the Royal Anglian regiment
* Plans for more than 2,500 new homes at Towcester
* Anti-social behaviour crackdown in Wellingborough
* Log cabins in Northampton for Christmas traders
* World Conker Championship called off
* Tesco's staff from Daventry on charity cycle ride dressed as Smurf's
Last on