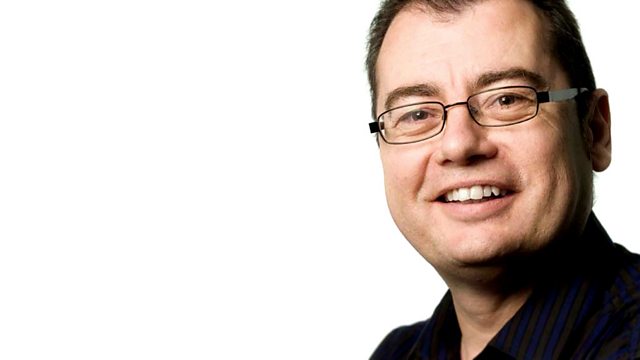 No Lowestoft Air Show for next year
In the news hour from 5pm, there'll be no Lowestoft Air Festival next year. £60,000 was needed from local businesses for a wet weather contingency fund but the cash hasn't materialised. The show's Managing Director, Paul Bayfield, tells Foz that the event is unlikely to ever happen again.
The RSPCA is getting set to carry out checks on a consignment of sheep at the port of Ipswich. It's believed the animals are on their way to Calais. BBC Radio Suffolk understands that the move follows the suspension of such exports at Ramsgate in Kent after an incident last week which led to 45 animals being destroyed. A group of protestors have also turned up at the port. Foz talks to David Bowles from RSPCA in the east.
Three local charities have joined forces to give support to people affected by Alzheimers disease. Age UK Suffolk, Sue Ryder and Suffolk Family Carers have formed The Dementia Partnership for Suffolk. They plan to offer a dedicated helpline, a team of advisors and community support projects. The number of people living with dementia in the county was just under 10,000 in 2008. That figure is expected to rise to over 16,000 by 2025. Foz finds out more from Age UK Suffolk's Chief Executive, Daphne Savage.
In the first hour from 4pm, The latest film and DVD releases with Simon Rose and we meet Suffolk's Calendar Girls.
Last on