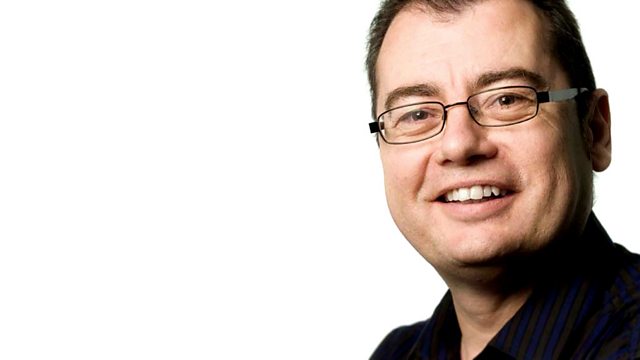 Government to scrap GCSEs in favour of the Ebacc
James Hazell sits in.
In the news hour from 5pm, the GCSE is to be scrapped and replaced by what will be known as the Ebacc. The new qualification will be similar to the old O-Level, with a tougher exam than at present and less reliance on coursework. The change will be introduced in 2015, with the first tests in English, Maths and Science to be taken in 2017. James gets reaction from Geoff Barton, the headteacher of King Edward VI School in Bury St Edmunds.
Suffolk County Council could willd decide whether to stump up more cash for faster internet connections across the county. The announcement comes as the government, through Broadband Delivery UK, said it's increasing its funding for the project to £11.3m. As a result, the local authority could up its original £10m contribution to match it. James speaks to Suffolk County Council's leader Mark Bee and asks him where this extra £1.3m would come from.
The return of Downton Abbey last night brought more to our screens than just period drama. The ad break saw St. John Ambulance premier its controversial advert showing a cancer survivor dying after choking on a piece of food. It aims to highlight the fact that 140,000 people a year die in situations where first aid could have helped. It's the same number as those who die of cancer. St. John Ambulance is attempting to address this by promoting the importance of learning and using basic medical skills. James hears more from Sue Skoyles, the Regional Training Manager at the charity.
In the first hour from 4pm, Lynne Mortimer looks ahead to the week's viewing on the box. James also catches a word with Emma Brightmore from DanceEast about some of their forthcoming events.
After 6pm, James' featured band is The Who.
Last on