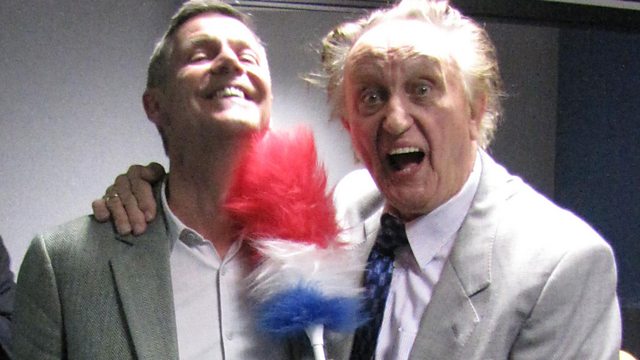 Ken Dodd versus the tax inspector
Ken Dodd joins Matthew Paris to talk about the life of Stan Laurel. He praises Laurel's comedic skills, but feels he was financially exploited.
He doesn't pull any punches when asked about his own financial affairs, and says of Matthew's tax inspector friend "If I had my way he'd be lucky enough to have teeth."
Duration: