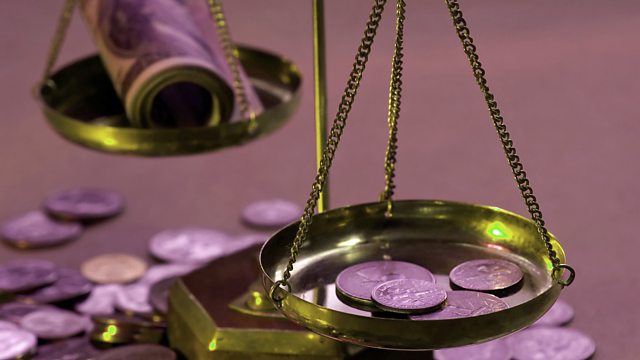 Are we all smartphone users now?
In the week Apple's new iPhone was launched, we discuss whether there's too much hype about smartphones and connectivity. Do we need to be connected to the internet 24 hours a day? Do business people really need a smartphone to succeed?
And our resident comedian Colm O'Regan looks at the eternal question of age and youth and wonders whether we listen to sages like George Soros and Warren Buffett partly because they're in their eighties.
Lesley Curwen is joined by the tech savvy brains of Herman Chinery-Hesse founder and chief executive of SoftTribe, the biggest software company in Ghana; Eben Upton, from Broadcom Europe who is the man behind the $25 credit card sized computer known as Raspberry Pi; Dr Mark Graham from the Oxford Internet Institute who's been looking at whether highspeed internet helps small business, and Ben Holmes, a Partner at Index Ventures, a UK Venture Capital business specialising in tech companies.
Last on
Sat 15 Sep 2012
23:32

GMT