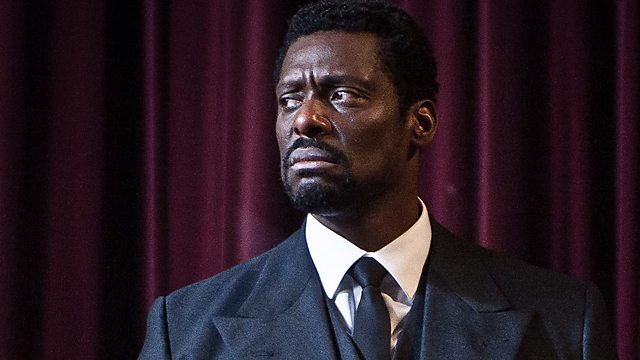 Inspector George Gently visits a murdered girl's father
Inspector George Gently (Martin Shaw) visits the home of a murdered teenager. He tells her father, Ambrose (Eamonn Walker) that she was 3 months pregnant when she died. This is news to Ambrose, who is devastated.
His son, Joseph, a young radical and supporter of the Black Panther movement, is angry as he believes the police don't care about finding his sister's killer because she is black.